The Motorcycle Diaries by Enersto Guevara talks about his journey with Alberto through the whole South American continent after taking a year off from UBA, school of Medicine. The journey was fascinating in the 1950s with limited transportation and money. Their courage was huge when crossing the cordillera of Andes, the huge desert and tropical forests. It is clear to see even South American countries share similar history of colonization and independence. South America is a diverse continent with different climates, landscapes, levels of economic, cultural and social development. Traveling involves intense planning, commitment and flexible problem-solving skills. We could see this in Enersto and Alberto during their travel. Also, it represents the courageous exploration during youth. Their spirit makes me think of my Argentine mom saying the importance of experiencing different things to see if I like it, and she always stresses that when I get old, I would not be able to do the same. Travel can make a person changes perspective and look at the world at a different angle. I could relate to some part of their travel and reflect back on how much I have changed through my time in South America as well. Guevara's journey in South America inspired his later career in medicine and participation in the Cuban Revolution.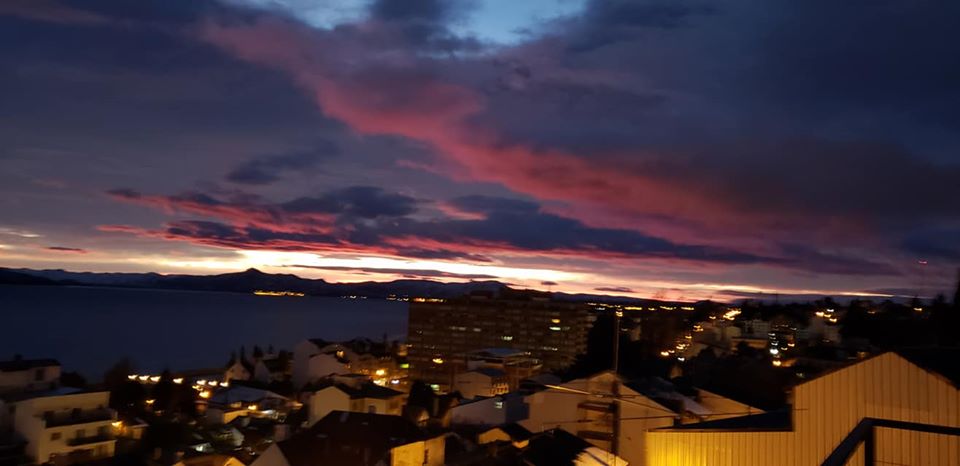 However, I would like to raise a question about whether the characters in the motorcycle journey learned about different communities, cultures and histories when they traveled; or they went on the adventure as explorers and left as spectators without immersion. It is normal to see travelers share their experiences as outsiders—"others" in a foreign country without really learning the culture and history. They will usually show that they have checked off something on their bucket-list. There are other travelers who enthusiastically learn about history and cultures of specific regions and reflect back to their own. In other words, their travel was a learning process and reflection.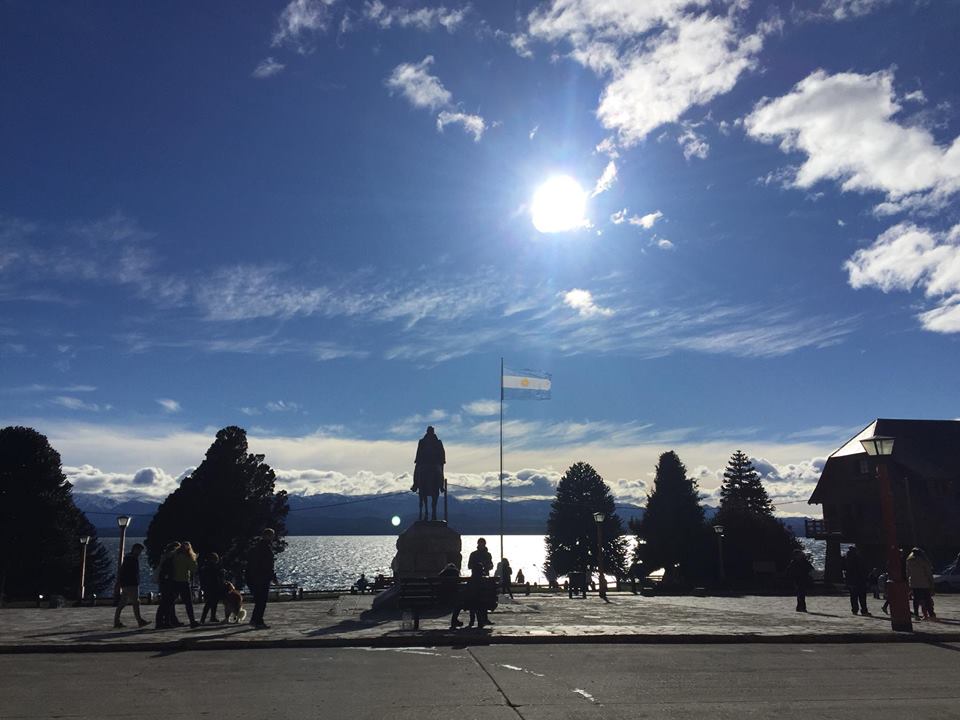 From my perspective, Alberto and Enersto did not fully immerse in all the communities throughout their first travel. They visited different places, went on their own pace, and used their motorcycle journey to impress people and find their life significance. They witnessed and observed things from an Argentine perspective about other South American countries. However, this first travel inspired Enersto and provoked more curiosity and apprehension of different cultures and struggles.